Darkness
August 14, 2011
Sun shines through darkness.
Into the day we all pray;
For the day to continue.
Light fades as the day progresses;
Into darkness.
Every ones worst fears;
Of what should reappear,
Into the night they wail.
For whats to fear is whats to come.
Into there terrors.
Thats okay it will soon go away.
But soon will reappear.
It's a never ending cycle.
For the dread it will never end.
It will soon be expected.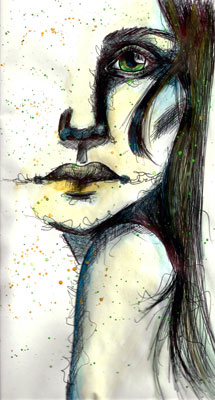 © Kelly B., Wichita, KS