Don't write me off just yet
August 14, 2011
Don't write me off just yet;
There's still a story to be told.
I know it seems like the sun just set,
But you're the one I need to hold.
Yeah, we got ourselves off-track,
We don't know what to do.
We're ready to take a step back,
But how can we? You love me and I love you.

Don't think we're a lost cause;
It's not yet a sunken ship.
Yes, we have our flaws
But we can't leave it like it is.
Don't let me fight alone,
You're not the one I want to fight.
Let's not use these ugly tones,
Let's not care who's wrong or right.

We both know I share a lot of blame,
But we also know that so do you.
We're both caught up in this stupid game,
I know it hurts, but it hurts me too.
So don't ignore my calls, don't shut me out,
Don't put up your walls, don't be won by doubt.
Don't write me off just yet.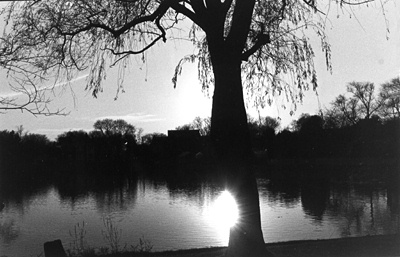 © Chuck K., Marblehead, MA