Fun And Life
August 7, 2011
Going down a solitary road,
Doesn't seem like a happy journey.
But don't you loose your heart,
Because happiness doesn't need money.

You don't need a motive to have fun,
You don't need an excuse to have a ball.
You just need some music with bass,
And you can just step up and have a fall.

You maybe alone, you maybe crowded,
Leave all the stress and anxiety behind.
Get up and turn that music up,
That's how you can fill up that void inside.

Never give up on your dreams,
Because that can never do good.
Just live it up to the fullest,
It will be a boost to your mood.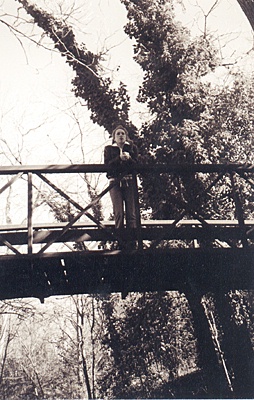 © Loni Black, Hamilton, TX