I was .... DIFFERENT
August 6, 2011
I was the kid, that sat in the corner,
Never speaking,
Afraid to look up,
However, hoping somebody will come and say Hi,

I was that Kid that no one dared to defend,
walking with my head towards the floor,
As I heard insults being thrown at me,
Tears begun to wail,
What I did, I wondered …. ?

I was that boy, ridiculed every day,
For being gay,
Forced to walk the school corridors,
behind a mask, I created,
A mask that I could only take off,
behind closed doors ….
What I did, I questioned …. ?

I am the Kid, who refuses to show the real me,
In trepidation, that someone might judge me,
I am that kid, who begun to breakdown,
Because I could not handle everything,

I was many things,
I was the kid that hoped to be the next president,
I was the Kid that hoped to find the cure for Cancer.
I was that Kid, that one day hoped to find a way to reverse the effects of Global warming,

Now I am the Kid, that lays six feet in the ground,
Alone in a box as I rot away,
Bullied for being different,
For I resorted to the worst.

Do not let anyone follow me,
Do not hide behind a mask,
Do not let anyone tell you to be different,
Just be you .…
You are perfect the way you are,
Just being Different ....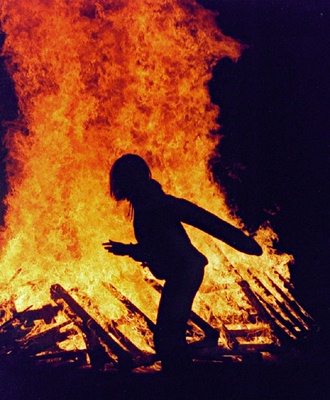 © Hali S., Robinson, IL