Pressure
August 5, 2011
It seems like there's always the pressure
For us to be the best
And it feels like there's no time
Just to kick back, relax and rest

At school I try so hard with emotions, friends and grades
But then I come home and lay on my bed
To wish that everything would fade

Into darkness, or into the light
But the drama would flow
Out the window
And make everything alright

All my self-loathing would cease
And all the pain would decrease
All the pressure to be thin
Would fly away in the wind
Along with the longing for perfect skin

Why is there so much pressure to be what I'm not?
Inner beauty matters, or have you forgot?
It seems we can never measure
Because of all the pressure.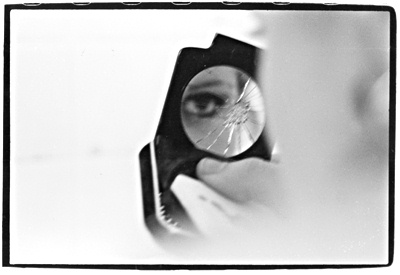 © Heather W., No., Brunswick, NJ