First Day
August 5, 2011
Who could deny these butterflies?
Living in each hole in my heart
Making each foot move forward…
And trying to forget the hard part.
Speaking to you won't be easy
Your beauty makes me speechless
I wish I had my sun glasses
Oh how am I going to do this?
Now you see me
Your eyebrow just above the other
I don't blame you for being confused…
We haven't talked all summer.
You speak first
And my script disappears
I can already tell…
This is going to be a long year.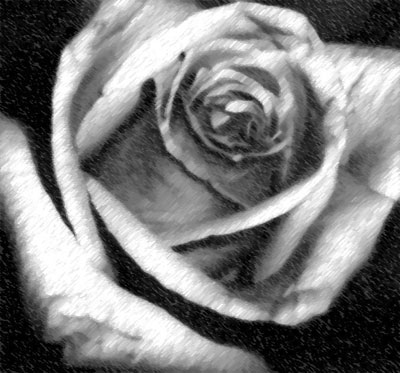 © Wajida S., Shrewsbury, MA