The Happiest Girl Alive
July 30, 2011
My secret is made of knotty, tangled string.
A web of lies and trauma put on display like a cold, shiny, trophy.

I found it in a place I never thought I would.
Buried in a pile of laundry in a basket taller than a
skyscraper.

It was mocking me.
Teasing me.
Haunting every bone in my body.

This secret can creep and crawl through the air vents, and shift into any form it desires.

This secret is like a tornado, twisting down the street, destroying everything in its path, determined to damage the lives of innocent people.

If I lost this secret, I would be the happiest girl alive.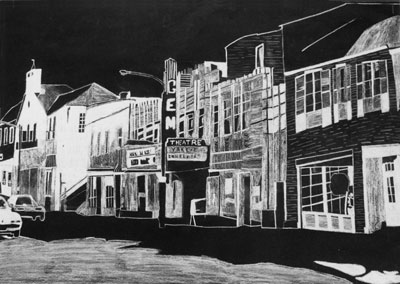 © Chelsea P., Kannapolis, NC