Precious Overdose
July 31, 2011
Your touch can make my heat beat fast
And I guess that's nothing new.
But my pulse increases even more
When I chance a glance at you.
How long until I overload?
I've never been so close.
Is there such a thing as too much of you?
What a precious overdose.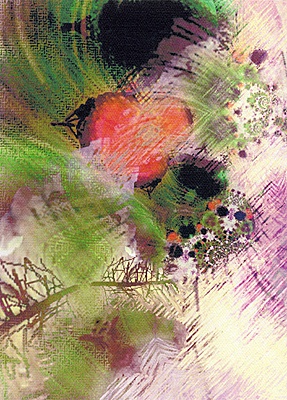 © Ashley P., Galesburg, IL