Bullies hurt me.
July 28, 2011
Thinking about it just gives me chills
How peoples words could be so strong
They insult each other with such trill
Like they've never even been wrong.

Your insults are like 100 bricks
That come at me, with extra kicks.
You say I'm stupid, you say I'm wrong
All of this just so you look strong.

You say it's no big deal
'Take a joke' I always hear.
Well the jokes on you.

When I die, all that will be left of me is this note.
Gently hanging down my throat.
The police will come and track you down.
So just wait for your turn to have the melt down.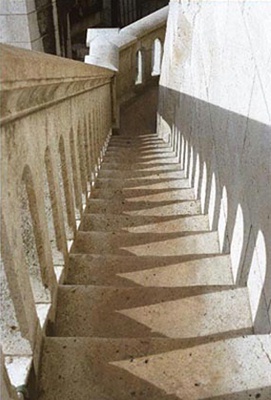 © Christina W., Towson, MD