Beg for Light
July 28, 2011
Here's a shoulder to cry on,
And another to die on,
But I hope it's not this of which you rely on,
Cuz you could have fun where the wild grasses grow,
Where the rushing rivers flow,
The place I wish to go.
But I'll stay here,
Where skies aren't so clear,
Where it feels as though it is always midnight,
And I beh and beg for just a hint of sunlight,
For it is sunlight which keeps one so bright.
But what happens when one is left in the dark,
With nothing to lighten it not even a spark?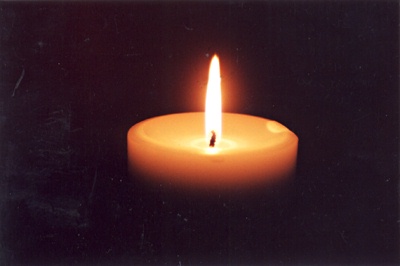 © Ashley D., Philadelphia, PA