Summer Air
August 1, 2011
Thinking about summertime, the beach calling my name, words bouncing around in my head.
I lay here and stare up at the summer sun; warming my skin.
The smell of daffodils and salt water in the air. The smell is calming.
I can hear the crashing of waves I watch them from the sand as a cool breeze comes rolling off everyone.
I wish the summer air lasted all year long.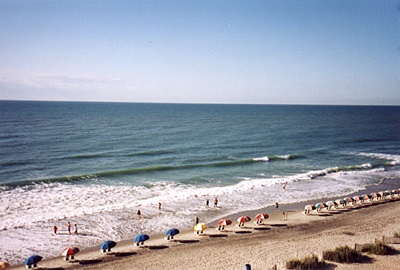 © Josh J., St. Albans, WV