The Price
July 27, 2011
Today I wake up and look out the window, gasping at everything that's beheld below:
The beauty of the skies, whether cloudy or clear
The singing of the birds with voices high, soft, sincere.
The children on the playground, running, grinning, laughing.
The family on their bicycles, happy and together
The beauty is so much, but it doesn't last forever.
Guns and bombs are everywhere, there is no longer peace.
People crying, children dying
hunger, famine, war and drought, people do not see what they have until they're without.
As I take in all the beauty I remember we ignore;
Beauty comes with the frightening price of always wanting more.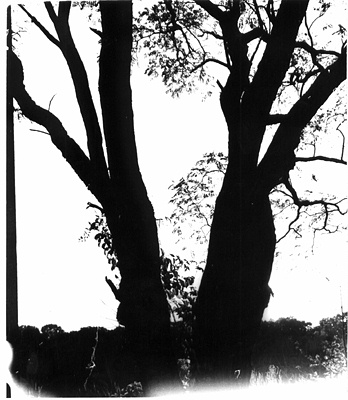 © Julie S., Marblehead, MA