Nature's Painting
July 25, 2011
The sun mellows down,
The moon shining bright,
Ode to the sky,
Such a majestic sight.

Bringing forth such colors,
Red, Orange, and Blue,
Such a magnificent show,
Flowers are, too.

Fire is beautiful,
Ice is, too,
Green turns Brown,
And Clear turns Blue.

The willow waves in the breeze,
The wind says 'hello',
All is peaceful,
When everything flows.

The wolf howls it's majestic cry,
The moon shining in reply,
All look to the sky,
To see the stars, bright but shy.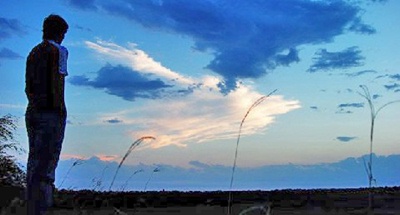 © Stefanie K., Katy, TX