LIFE!
June 10, 2011
Spin, spin, around and around
Here it all comes crashing do
On top of our heads.
We get back up and try again.
Let's go driving, let's go flying.
The world is spinning around and around
Here it comes crashing down.
Let's stop the war and hate.
Before you now it, it'll be too late.
Let's go exploring let's stay home.
Let's do everything.
We're still young but we're too old.
Don't give up, let it go.
Live and die.
Laugh and cry.
Here comes life spinning around and around.
Watch it all come crashing down.
Then watch us put it back together again.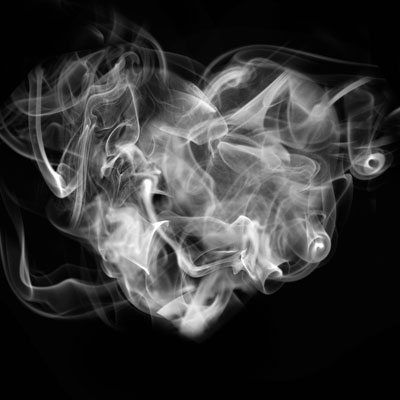 © Olivia E., Alto, MI