Our Hearts
July 22, 2011
What is a broken heart?
Something you get to watch fall and break apart?
You say a heart can only take so much.
So will you take that risk again or wait to be sure?
In this life you surely wont want to miss out
on a chance with something true
because you were to busy protecting you.
Hearts were meant to be broken.
They start weak to grow to be strong.
With every break it learns how to fix what went wrong.
A broken heart makes room for the new you.
A broke heart allows you to see what's true.
Take that risk and find something new
that special magical part of you.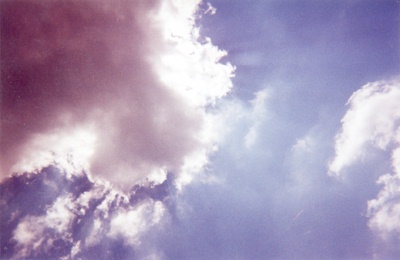 © Kena A., Huntsville, AL