No Breath;Suffocating
July 23, 2011
Can't breathe.
My feelings for you are suffocating me.
The butterflies, they don't want to go away,
you've captivated me.
locked me up in your heart forever,
I'm added to your shelf,
displayed as your newest treasure.
I can't imagine anything else,
don't just leave me on your treasure shelf.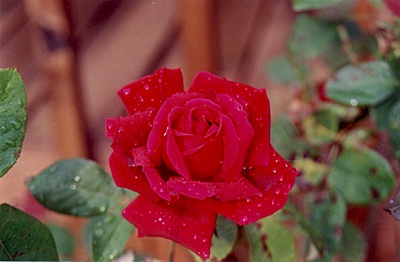 © Jami U., West Hempstead, NY