Etched On A Tree
July 21, 2011
Too old to believe in children's things
Like mommy-daddy love and diamond rings.
But I'm sure this is more than a playground crush.
I know it can end, but there's not any rush.
Better to love and to lose than to not love at all.
Is there less pain in loneliness than a romantic fall?
"Why be so cynical?" you turned and asked me
As I scratched off our names from the bark of the tree.
I said, "Trees will keep growing. I'm sure we will too.
But this tree is dying. So let's find one that's new."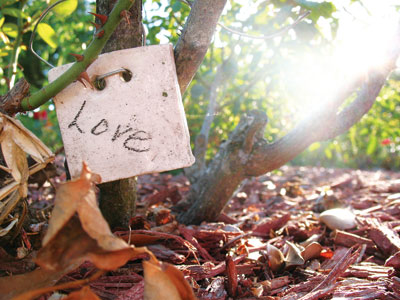 © Danielle L., League City, TX