Our Fight <3
July 21, 2011
It's our fight,
and we're gonna win.
We have love on our side,
threw thick and thin.

We're solid rock, baby.
Nothing can break our hold.
We don't run. We fight!
Day or night. Hot or cold.

We ain't givin' up.
Nope, not us. Not ever.
Can you see how strong our love is?
We will keep fighting for forever.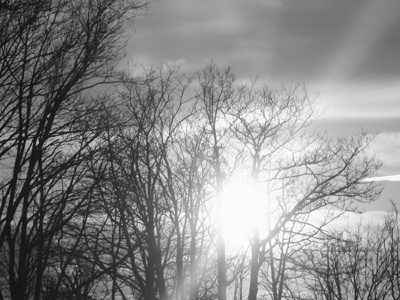 © Emma C., Gardner, MA