The Knife
July 21, 2011
As we go through our daily lives
we're haunted by the fear of knives
of getting stabbed in a fight
what if things don't turn out right?
so what do we decide to do?
we carry knives with us too
for protection, or so we say
and then comes the dreaded day
where in a fight blade in hand
things don't turn out as we planned
because of just one child's mistake
another life the knife can take!

The parents weep at what they've lost
the child's mistake comes at a cost
weeping in a metal room
his life is now consumed with doom
no exams this child can do
chances now are very few
a world of trouble falls behind
a very scared, young child's mind
think of what you want in life
choose success..or choose the knife.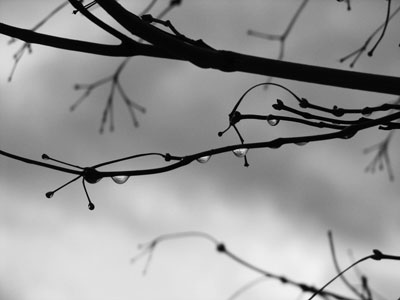 © Carly M., Hopedale, MA