Path Of Love
July 20, 2011
Love is as strong as iron bars.
When you're in love it stays 'til the end.
Love is as beautiful as a rose.
It's very delicate.
Love is as precious as a diamond.
Very beautiful yet very difficult to break.
Love is like silk.
Very soft and beautiful.
Love is like a pump beating fast.
When next to someone you like your heart beings to race.
Love is like a path leading you in different directions.
Many loves, many heart aches,but one path leading to them.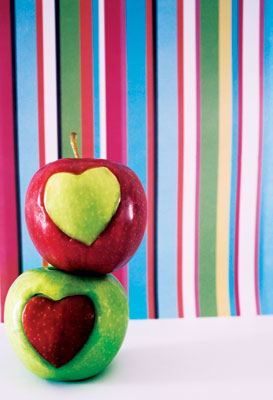 © Lauren N., Denton, TX