One Stray Bullet
July 21, 2011
In a world where war rages day and night,
One stray bullet could end a life,
In the blink of an eye.

Falling into the darkness you will remember your loved ones,
You will see them crying in the living room,
When the letter comes home that you were "killed in action".

Your family sobbing over your coffin,
And the darkness in your soul swallows you,
Throwing you into the depths of He**.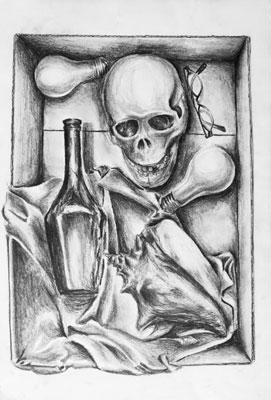 © Karen S., Norwalk, CT