Lovely Lake
July 11, 2011
You're my harbor, my lighting
Be my reason to keep fighting
Cause baby, we're in the same boat
And together I know we could make it float.

Somehow, you've crawled under my skin
And now my heart's not something you have to win
So I plead, don't let me go
In this boat, help me row.

I know this machinery is old and bruised
And it seems that no longer, it should be used
But with time and compassion, we could fix this
With love and trust, we could create pure bliss.

The stars above us, reflecting in your eye
I slowly seem to forget all my previous goodbyes
We sway along with the water, a rippled melody
And I shy away, wondering what the future will be.

The water's calm, so let's talk real low
And hold each other until we can't let go
Cause baby we're in the same boat
And it seems we've gotten it to float.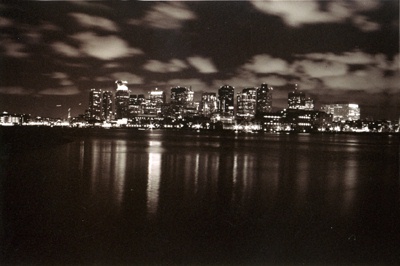 © Hoang P., Rochester, NY