Maybe
July 15, 2011
Mr. All American
Its just not fair
All the talent in the world
Standing right there.
They say hes good, he could be great
His futures set cant escape fate.
And hes got it, whtever it is
that thing you just cant miss
Never stumbled, tripped or fell
If there's an imperfection you couldn't tell.
Light when hope seemed so dark
That's what won the game his passion, his heart
Once in a blue moon as the saying goes
Highschool, college could easily go pro
but looking now nobody knows
Mr. Right where did he go

It's a shame to see something so great settle for less
Could've been something, could've been the best
Answer this just tell us why
If you could've gone the distance why didn't you, why not try.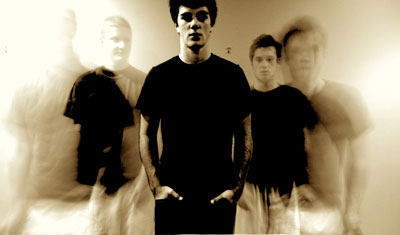 © Brian M., Fishers, IN