Im Not Big Enough
July 19, 2011
I look to the stars,I wish I could end all wars,

Wishing I was big enough to go behind those close doors

Im tired of walking in a room and seeing dead bodies all over the floor

Tired of turning around every where I go hearing screams of torture

I wish I was big enough to end all the rancor.

Hey look at me now,dont think you to small

Its not your size that makes you big,its whats in your heart that makes you tall

Its not about size,they always say "the bigger they are the harder they fall"

Its people like us that belive in a valid truth that build a wall against all wrong

People look to the people in charge,because in the worlds eyes they are immeasurable

In society maybe,they just as dumb as the rest of them in reality.

But who cares what I have to say,Im not big enough to tell them my way

Im not big enough,Thats not true suck it up

Keep that head held high,Make people belive that you can fly

Make them belive what you say is not a lie,Let them know what you speak has factuality

Im just not big enough,Yes you are you have what it takes to show them reality

You are big enough it comes naturality.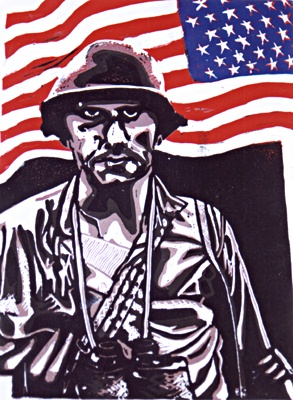 © Troy W., Kannapolis, NC