Death and his Barber
July 19, 2011
Burn white boy, burn
is singed into my mind
as death and his barber
go for a walk ,

They went the wrong way
down a one way and got
buried under paper work,
hard work, even the dirty work
but came out with a good excuse.

On this side of town
day passes in a second and
life breaks loose twice as fast,
death likes it here.

Stars drip residue onto
unsuspecting victims down below,
falling sleepily to the ground.

A man sits on the side of
the road, his cardboard bible
in hand, soggy from the rain,
words are washed into the sewer,
and I'm surprised to see that they
float.

The shop closes in 2 minutes
and you forgot your autograph book,
it's alright though, they add over the intercom,
they're all only B actors anyways.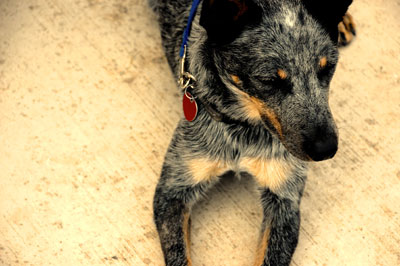 © Chelsea C., Auburndale, FL