Where Love Will Always Haunt Me
July 11, 2011
I thought we would last,
But my insanity is hurting me
In a way it hasn't before.

I promised not to hurt like this again,
But the story's over
I'm left writing 'The End'

They're not my words
But from his poisoned lips 
The ones I used to kiss daily

He treasures stolen goods
And he knows, he knows
He owes me. 

He doesn't care
That's my nightmare
And now I live in here

A lonely space inside my head
It's cold and dark
An emotion so black to me.

So on life goes, 
A pure hell hole
Where love will always haunt me.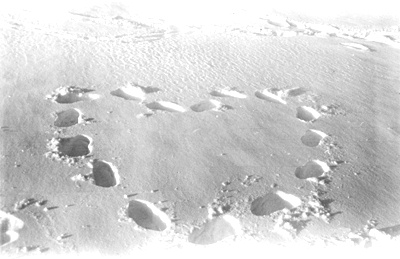 © Kim B., Marblehead, MA