Betrayed
July 5, 2011
Your steel steps led to this door,

Upon which with grins you swore.

Five weeks later - hold the floor

Where you touched the hands I wore.



Have my daylight, shut off night

Smash the glass,

Then put it right?

Either way, I'll chew this spite,

While you purse your lip so tight.



While you claim to paint White Sky?

Imbibe truth, till she's bone-dry?

Well, she's behind your charcoal eye,

Kissing acts which you deny.



At least my tongue's not singed in black.

Sharp cinders in these ribs don't lack,

The strength to sigh and answer back,

When honesty flames in attack.



Though you deposed, one day, to tell -

Sweetheart, I know you far too well.

Scared of meeting that Death Knell,

Or breathing truth to dance with hell.



Now, my hands might shake with rage,

But I'm past that mental age,

Of throwing insults on a stage

To watch them fall into my cage.



Subtle venom, jealous hurts,

Pedestals we both assert -

You and I, we sleep in dirt,

Until something disconcerts.



Rise to set, I stamp it out.

In the edges of this drought,

So, roll away your sleeves.

Stand stout.

For your gold, she'll never doubt.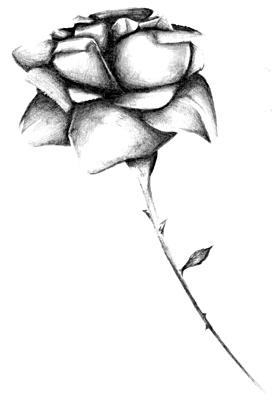 © Yisrawayl G., Philadelphia, PA