Ignorance of Man
July 4, 2011
The Earth...
Power Surges through her..
Courses inher veins..
Red, Hot, Unrelenting power..
A power no one, no man, no women, no beast, no creature can ever truly understand
Ever truly feel
Ever truly know, explain, experience
The ground..soft beneath your skin
Yet hard, rocky, painfully soft...
Blishfully soft
Beautiful
Mysterious
wonderful
Unexplainable
True beauty
True wonder
Feel it
Revel in it
Drink it in
The semll
The feel
The power
The beauty
Man...ignorant to the beauty
To blind to see such beauty..
Blind enough that they..
Destroy
Contaminate
Abuse
Burn
Suffocate
And try to boast!
Boast in their ignornace!
Boast at what THEY think to have created!
What THEY have tried to change!
They are in a loosing battle! Fore she WILL win! They can NOT stop her! NOT change her! Destory her! Small obstacles for she can and WILL overcome them.
They will pay for their ignorance!!
Pay for what they have done as all before them have paid!!
Her anger will soon be released! Her patience is wearing thin and she WILL have revenge!
Men think to have tamed her.
Think to have won the battle..won the war
Their ignorance still strives...
The fools! They no n ot what powers they have tampered with!
No not what they done!
No not what WILL become of them..and their children..
There is a price to pay for ignorance
And that price will be paid....and soon.
Nothing left to say..except those fools will pay for t heir ignorance one day!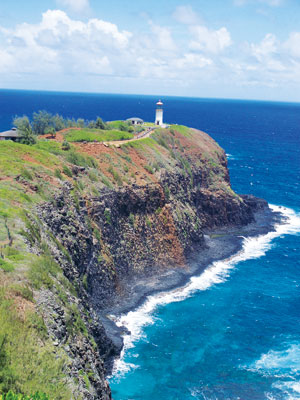 © Matthew S., Sharon, MA