Your Electric City
July 12, 2011
It's like diving into the unknown blue
Pure bliss and shivers up my arms
Without a question I know it to be true
Your gaze is like a charm.
I am falling into your electric city
Without a thought I am gone
And my insides have gone all silly.
Closer and closer I'm falling
Into those topaz globes
Until it is your arms I am filling
And love has set us aglow.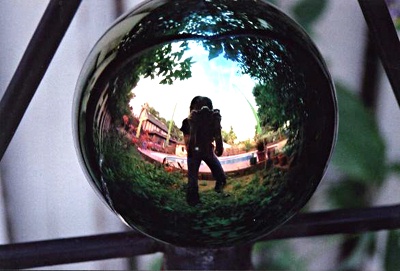 © Alexandra T., Chelsea, MI