Blank Sheet of Paper
July 7, 2011
When I wake up in the morning, and I roll out of bed,
I touch my feet to the hardwood floor.

I ponder the content of my dream,
Then I list off the things I have to do today.

Then I realize my day is just a blank sheet of paper.

Today, I can be colored, cut, ripped or folded.
Signed, sent, or drawn on.

But no matter what happens to me today,
Tomorrow I'll just be a blank sheet of paper.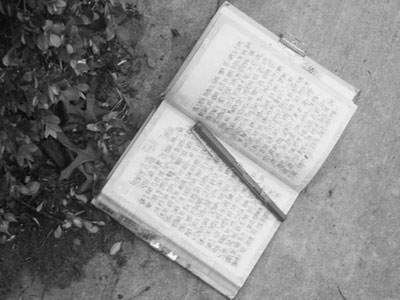 © Quinn B., Lubbock, TX