Voices
July 10, 2011
Constant pain
In my brain
Clicking, screaming
Telling me I'm insane
A shadowed memory
Of times passed
Dark times
Always last, last
Constant naseua
Reminding me of sin
I'm so ashamed
I can't begin
No, it's impossible to say
Why my demons exist
Constant hatrid
I hate dealing with this
Why did I do it?
I'll never know
These ugly scars
Remind me: Always show
I love but nothing
My life full of annoyance
Troubled memories
It doesn't make any sense
Constant sounds
They make me sick
GO AWAY!
Click,
Click,
Click...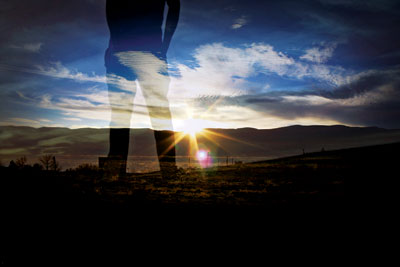 © Ezekiel R.