The Meaning of Things
June 18, 2011
The Meaning of thing
-Tabitha Joines-
People search deep for the meanings in things
Whether it be songs, books, or poems, but why?
Do they think it will give them knowledge? It brings
Meanings that the author might not thought, they look to the sky
And down low, but will it really change what they know?
I'll listen to a song and people ask the meaning,
I'll say I like the tune and they skulk off expecting a show.
It's good to find meanings in thing, but not to the point where it's demeaning.
You don't have to show off your smarts, so please get a clue,
Some might care, but I doubt most will,
Leaving some little meaning undiscovered will do.
Trust me; there are other things with your head you can fill.
It isn't a contest,
or a show of wit,
some will protest
but just admit, you need to calm down a bit.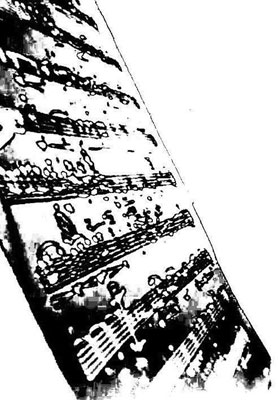 © Allan L., Plano, TX