Unspoken Conversations
July 8, 2011
Your smile froze my heart,
Your gaze flowed through my veins.
I couldn't help but to smile,
when someone spoke your name.
I hadn't even said one single word,
I didn't know you well.
All I knew was that I loved,
what your eyes could tell.
When the last day came,
my heart began to sink.
"I will never see him again",
is all that I could think.
You sat down beside me,
on the cold tile floor.
Strangers we were,
but we both felt something more.
We talked and talked,
until it was time to depart.
I hope to see you soon,
to revive my lonely heart.
As soon as I saw you,
in love, I fell.
Not just in love with you,
but with what your eyes could tell.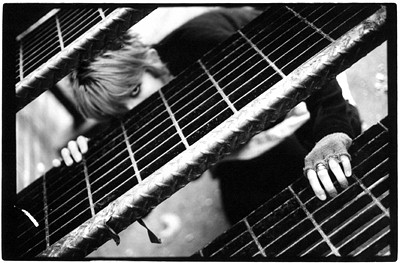 © Patrick B., Stony Brook, NY