Do you ever dream (of me)?
June 28, 2011
I was walking, passing through,
A house of marble, light and blue,
I caught your eye: a glimpse, a snare;
I looked again and you weren't there.

I tried once to raise my head,
Ashamed to think the thing unsaid,
Our days apart had taught me well,
To turn and turn and never tell.

Our hearts denied us anything:
For me to laugh, for you to sing,
Had you changed while so apart?
Had you exchanged me in your heart?

Was I too old? Had you moved on?
was I too young? Were you far gone?
I looked again into your eyes
And tears fell down without disguise.

The silence stood unbroken until
You whispered low, "I love you still"
And with those dawning words you spoke
The night was gone, and I awoke.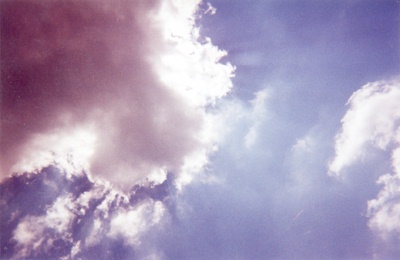 © Kena A., Huntsville, AL