Collage of Your Life
May 17, 2011
You drive, and drive and drive,
Needing – hoping – to pull out of the shadows
Of the great who have come before you.

Color splashes across your world,
Grace and poise answering behind veiled eyes.
They look, you know, but do not see,
How you are disgusted by travesties they ignore.
The hands of so many lend you your strength,
And with pencil in hand, nourishment in body,
You lead your pack of wild friends,
Your eyes the only ones to see beyond the tickling madness.
"I was born ready."
And you were.
Some look, and fail to see,
But the angels gifted you with many ways to look,
So that you would always see.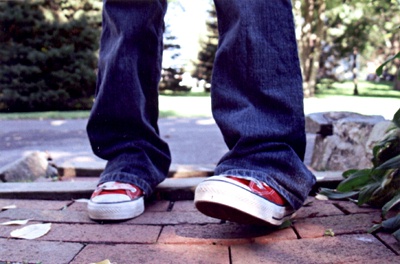 © Sara M., Milford, CT