Till the Morning Sunrise
June 26, 2011
Scream and shout till the morning sun rise,
A gun shot til the good moon dies.
Chaos, chaos; forget all peace.
Be cautious of this blood drenched feast.
Obey this word and you shall see,
A world so fragile will end on three.

Children sing and mothers see
First one, then two, now historic number three.
While soldiers lay in misery they'll dream of a feast
And their gentle mother's warm-hearted peace!
Slaughter and slay until a good friend dies
Condemn yourself like a cruel leaders rise.

Blood stains a good man, you see
He'll be presented with this deadly feast.
Shriek out like a banshee, number three, number three!
No begging, no cries, be a man death is peace.
Tears stream down gentle eyes then up the nukes rise.
Dropped the cries when the calm sky dies

Yearn the magnificence of the bright sun rise
Sing and sigh that beautiful song of peace
Stars that crash and tranquility dies
Stain your clothes with this sweet feast
One; hell, two; overdue, what greed will end on three?
Wash away the sins, you cannot see.

One and two mothered anew, what will be digit three?
Even blind men can spot the cruelty he could not see.
Every step taken is one less that can face to the rise
To the wicked master's hand guarantee no peace.
A corpse rotting in the field, quite a feast?
Brush a finger, skin so cold yet a warm soul dies.

As soon a man so cruel had fallen he would never feast
What had been doused had never gained this rise.
Though the divine had always sung for peace!
Even then the darkness of night dies.
Drench the death and you shall see,
A world so fragile will never end on three.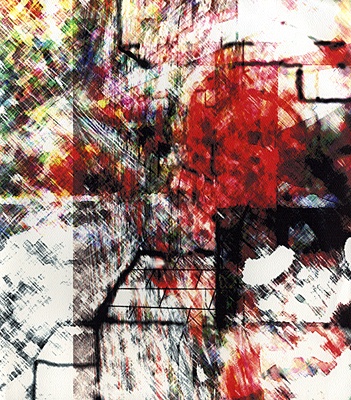 © Preston M., Galesburg, IL