Do not Depart Sweet Memories
June 26, 2011
They said ignorance is blissful,
But I strive toward all you knew.
You worked so hard to create,
A life and strict set of morals.
I respect your honest bravery,
I hope for your knowledge.
Your departure has taught me more
Than anything that I could read.
I hope that I can achieve just
Because you inspired me to
Create a life that'll make you proud.
You protected me when I was
Scared, yet you never could kick
That parasite. It gripped her
Life and dragged her down until death
Did the addiction part away.
When I see that drug I cannot breath.
Memories flood back to me of
Those days of foolish ignorance.
The way the smoke twists and swirls.
That smell draws the hospital bed
And all I can see is you.
Do not depart sweet memories.
I'll replace the pain with happiness.
I was young, sweet memories,
Why could I not understand?
The dreaded stench of cigarettes
Was what reminded me of you?
I've let go of all the pain and hurt.
Do not depart, sweet memories.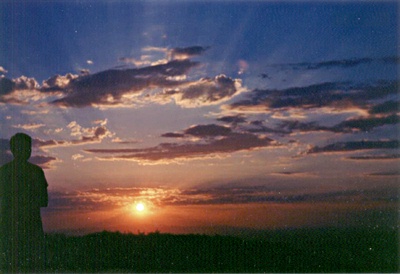 © Jovee B., Dededo, Guam