Optimee
June 26, 2011
Many people have lost what they wanted,
Many lives have been left daunted,
They have miserably forgotten desire,
Resigning to their lost love for ire.
Cynical they have become,
Losers, uninterested and dumb.
But what has inspired such winners,
To turn into A – class wieners?
Life circumstances some can say,
Try as hard as they may,
They have lost the zeal,
And no situation they can deal.
Lincoln, Gandhi and all those fighters,
Have made rocks churn fire like lighters,
Then what is that lacks in losers,
Who from winners have turned boozers?
So if you too have become pessimistic,
And lost that enthusiasm so mystic,
Then let this message bring it back bit by bit,
And encourage you to JUST DO IT.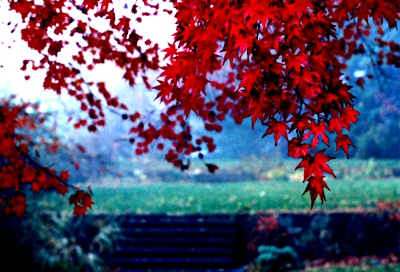 © Susan R., Iselin, NJ