To Dream
June 26, 2011
oh what a dark rainy day
that memory well gone away
of her my sweet none can they beat
when she vanished straight from that street
storms were coming down then
at night a quarter past ten
her face was so cloaked oh how she croaked
her needs would be provoked
kids in the back i had two
who'd annoy the heck out of you!
in hope i might find a place to unwind
oh how they screamed and they whined
i drove down that dark slippery road
in an angry hysterical mode
with no place in sight i thought that i might
do something to give them a fright!
to the river i did park
the thunderous lightning did bark
oh how i bore to only have more
that car closer to that shore
yelling and screaming galore
being so angry times four
oh did i need no pleasure to feed
the guilt of this horrible deed!
all of them did i hate
no longer did i wait
the day that they die do not ask why
by only the hand of i
for i could not come through
the feeling inside me did stew
to make them all glad but me oh so sad
please do not call me mad!
into the current they fell
no longer can they now yell
oh what could be done even if it is not fun
for i was the one!
i believe you'd do the same
but on that paper my name
it sit on there still written only by quill
please consider my will!
oh now they do not scream
only now do they dream
for i did not kill, but made their fill
in thought it gave me a chill
dreams how they are great
no longer have they to wait
they dream all day long create their own song
is what i did really wrong?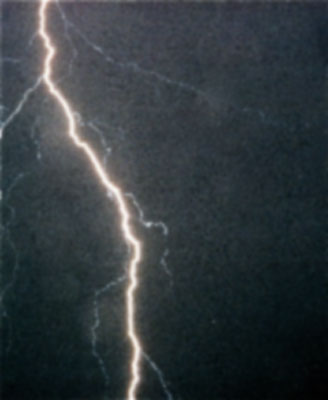 © Zachary C., Arlington, TN