Music is a Way to Life
June 23, 2011
Many people don't
Understand
Such emotion and creativity
It's too much for them to handle, they
Can't seem to grasp what's in between the lines.
It's nothing you can explain.
Some people get it and others don't.
A
Wonderful melody to one person and to
Another it's a life story
You can never put a name or face onto the lyrics
To describe the feelings behind the sound would
Obviously be a crime
Let's be honest about this
It's simply a way to life
Feeling the sounds and
Expressing what can not be put into words.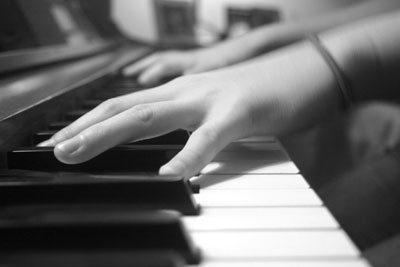 © Elizabeth S., Newton, MA