Distance
June 23, 2011
Distance,I think.
When you left me all alone in that hospital room that unfaithful day. I regret all the things I didn't say,
the things I should have said, what I should have told you, the things I should have promised but didn't.
Then when I saw your eyes they clouded up, your soul was now gone. I couldn't help but cry.
Cry all those evil tears, everyone said it would be okay that everything would be the same later.
But it wasn't the same you weren't there to call me when I turned one year older, you weren't there to give me hugs and tell me you love me.
The distance have torn us apart, you are to far gone.
I think about you all the time, I didn't want you to go but it was your time, but it shouldn't have been you weren't that old.
I think what I should have said to you is ' I will miss you'.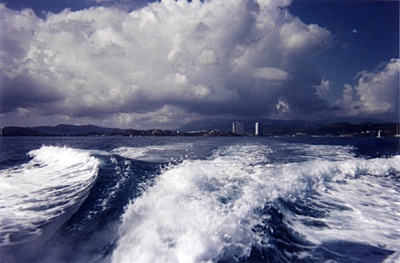 © Jenn T., Dover, NH