Old Pal's
June 19, 2011
Here we are standing side by side.
Let walk and talk about old times.
We've been through a lot you and I.
We've seen a lot of people die.
We've been to hell and have come back alive.
The great depression took it's time.
Our hair has turned gray.
Our once steady hands have begun to shake.
Our children have grown and moved away.
Can you remember thought days?
When we use to laugh and play.
Chasing all the girls around town.
They called us an odd pair.
People called you name and said I should have been ashamed.
We had to use different bathrooms back in thoughts days.
But it all turned out ok.
Her we are aging.
You in a hospital bed.
I guess this is good-bye my dear old friend.
One day I'll see you again.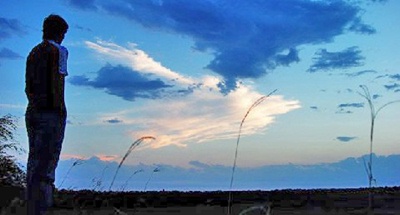 © Stefanie K., Katy, TX