Old Friends
June 20, 2011
I haven't seen you for years,
And you ask me how I've been.
If I answered you with tears,
What would you do then?
But instead I answer fine,
And return the question because it's kind.
I make sure I do not cross the line,
So my tears are hard to find.
But I would like to know,
If I had replied that I wasn't okay,
Would it be compassion you would show,
Or would you just try to get away?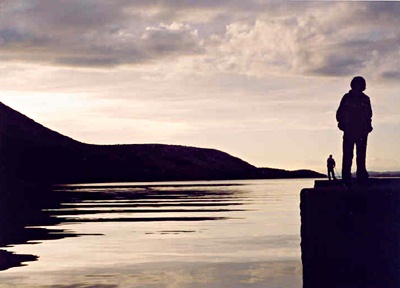 © Julia K., Nagykovacsi, Hungary