CandieLandie
June 20, 2011
There is a place
that I know.
Where there are marsh-mellows for clouds,
and sugar grains for snow.

It's called CandieLandie,
a place you can't resist.
You'll have one taste,
and scream "It's Scrumdiddillyumptious!"

As you walk,
you will see
Skittles for stars
and lollipops for trees.

The smell of coffee and cocoa
infuses the air.
You may be surprised,
but CandieLandie residents have Twizzlers for hair!

Last but not least,
don't ever forget
to not walk on Grandma Sweetie's
brown sugared crumpets!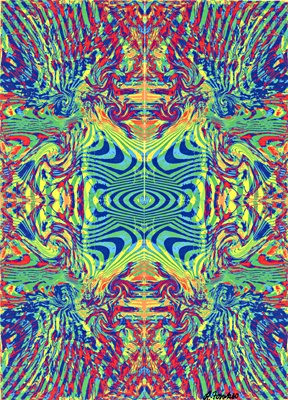 © Ashley F., Quincy, MA