Being a Winner
June 20, 2011
Live a life with no regrets.
Sing to songs you love to share.
Share in order to be happy.
For life is all about love

When difficulties come,
Just smile and say,
"I'm going to stand strong and go through right and wrongs."
For I'll be the true winner
Because I went through up and downs.

For when you're a winner,
you pass the strength on to the next.
Help others stand strong because you're a winner!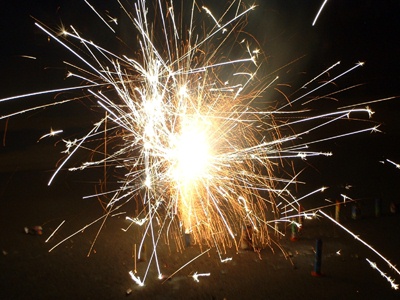 © Kevan B., Beaverton, OR