Hang On .
June 20, 2011
Your sister gets into drugs or alcohol,
you just smile and go on down the hall,
but, don't you bawl

Your momma is callin' you too much,
just do her such,
but, don't go stall

Your other sister is bossin' you 'round,
you just give her some of your own sound,
but, don't go crawl

Your daddy is a hollerin' at you to
clean a mess up,
you just look at the mess and lighten up,
but, don't do the job bad

Your best friend just moved away,
just go ahead outside and play,
but, don't get all sad

Your spouse refuses to work,
just smile and say "fine i wont work either
we'll be poor, and with you i will lurk,"
but, don't get all mad.

Be tall but,
not small.
Be glad but,
not sad.

Hang on, hang tight
your going to have to ride
your problem some night.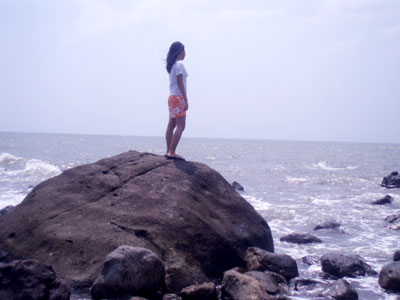 © Grace L., Bacolod City, Philippines