Impeccable Outsiders
June 19, 2011
We know nothing of each other yet I know you're remarkable,
This personality you exude is incomprehensible,
Such a loving human being to those who surround you,
Your love is a hook I'm simply attached to.

There's something different about you and I'm sure I know what,
For starters one can live in your beauty with eyes closed shut,
The air in your soul is so tender and sweet,
and the love in your heart makes this stay so complete.

Would you like to know a secret?
one so juvenile I can barley bare myself to keep it.
This world is unmistakably black and white,
but you have given it color, you have made it so bright.

I'm sure you get this a lot,
people tip toeing to the edge for such a long shot,
I may not know you a tolerable amount,
but I'm surely aware coming across people like you are too hard to count.

My dear I wish you nothing but the best,
the good in your soul allows you to stand above the rest.
May you cherish all that is good in your life,
you have filled this world and my forsaken days with blithe.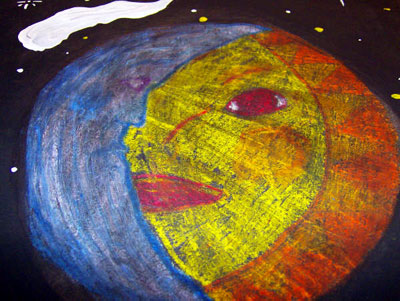 © Kimberly H., Summer Shade, KY