Media
June 17, 2011
I grew up in queens
Moved here from Israel onto a new land:
A welcoming country where freedom was always given and expressed
But I – I was too young to speak for myself so I'll start with age five –
Five years out of my mother's caring and protective wound
And there was fighting everywhere
From Israel and Iraq to nine eleven to Afghanistan and Lebanon right to my very front doorstep
Where my mother and father did the same
And this had been going on for years
And I shouldn't have anything to fear except all my fears themselves –
From the bombing of Hiroshima to the attacks on Pearl Harbor to both world wars to Haiti to the Russian revolution to the French revolution which all had one in common –
Hatred.
And the media was always involved; pushing their way through the crowds of protesters; the very same people who were sick and tired of the autocracy in Egypt.
The media is always on top of the situation to the point where Laura Logan was assaulted in that very same country
Where freedom wasn't given so generously.
I was five when I had my freedom taken away, the very little freedom which I possessed in the first place.
I was five when I last remember my world flipping upside down, inverting itself to a planet which I couldn't recognize from the hatred on people's faces and the hatred in people's hearts.
But the media was always on top of things.
A call from one person generous enough to feed the media, to suppress their cravings for gossip; to give them exactly what they wanted, what they'd been searching for, to keep them satisfied for weeks – even months –
A knife – Chasing with intensions of stabbing; a drunken man – that was my father.
A call to the police; a filed complaint; a drunken man arrested for his innocence –
And a kidnapped five year old girl.
And as my story unfolds and rolls down its red carpet to receive its statue painted gold and glued to its base – nothing but a fake.
There is no winner; there is no real metal or reward only three broken hearts left beating their way to finding a home
But I'll tell you who won the prize, custody was granted to that very same drunken man –
So how often does the media tell the truth?
So often you begin to believe their lies and it begins to fly into air –
Free for souls to grab and ears to listen; free for anyone who will believe my twisted words.
Thirteen years later I'll be granted my freedom again;
My freedom from media's lies but they'll advise you otherwise
Free to know and listen to the truth; nothing twisted here.
There was no drunken man – they're not one in the same
No drunken man in sight, but merely a crazy woman with a right –
A right to tell the media.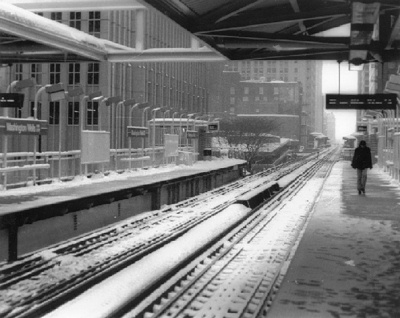 © Karen P., Amherst, NY