more then fame
June 16, 2011
the days pass bye my heart stops at a slow pace.
it all just seems like a race.
a race to fame glory.
despite the pain you put every one through.
is there even a reason
it must feel like a prison
being told what to do but just remember this is all because of you
this is what you wanted...fame
now all you have is pain
its truly sad every thing you gave up
your soul
your friends
your family
basically what I'm trying to say is round it up and you got nothing
nothing but...fame
and sure you got friends
but they just came with the deal
there not real.
its all a joke
the demons of hell just sit there in there agony and laugh
as they reel you in with every bit of bate
we all have are times were we just sit there and think what it would be like to have it all the world the dream girl the nice cars the money the fame....
but its all a game and at the end nobody will win
what you are looking for isn't in this world.
as you curl up on the couch realize you made a mistake
that you cant change
I'm sorry
there's only one way this will go away
its a shame you cant open your eyes
to whats there just stare into the dark corner
you see a little girl so innocent but inside you know have to leave this place
as you race to the door the door wont open on command
you fall to your knees as your demons poor out all around you
all you have to do is just open your.....
eyes..
to the light
don't run from it any more just fix your mistake........
before its to late.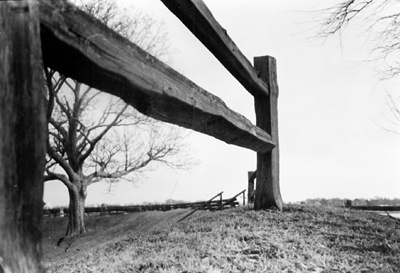 © Jessica H., Marblehead, MA