Love is Patient
June 16, 2011
There was a time I was searching for love,
Searching from left to right, asking God from above.
I waited and waited longing for a sign,
But I felt like my love was on decline.
Nevertheless, a miracle shows,
A year later, he finally propose.
After thinking my love life was done,
I've learned that love is patient for each and everyone.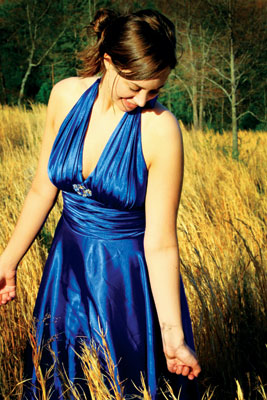 © Michelle B., Blairsville, GA